Our Values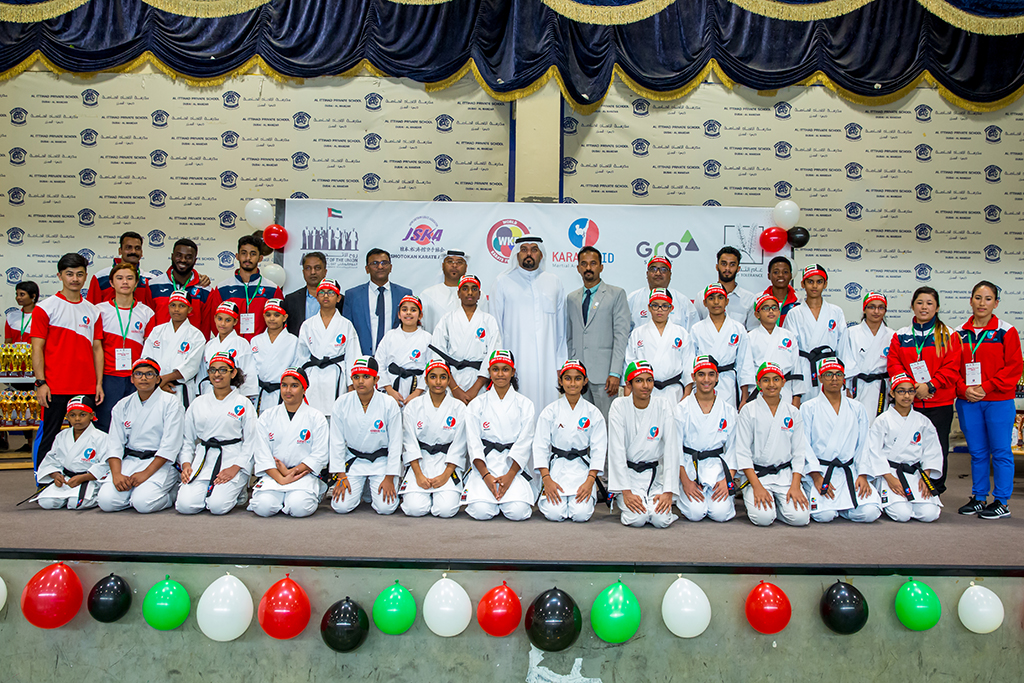 To become a unique institute which promotes wellness and fitness with a disciplined and holistic life through martial Arts.
To open up a chain of Schools, focusing on wellbeing & discipline to stimulate the next generation with an intention to give more responsible citizen to the society.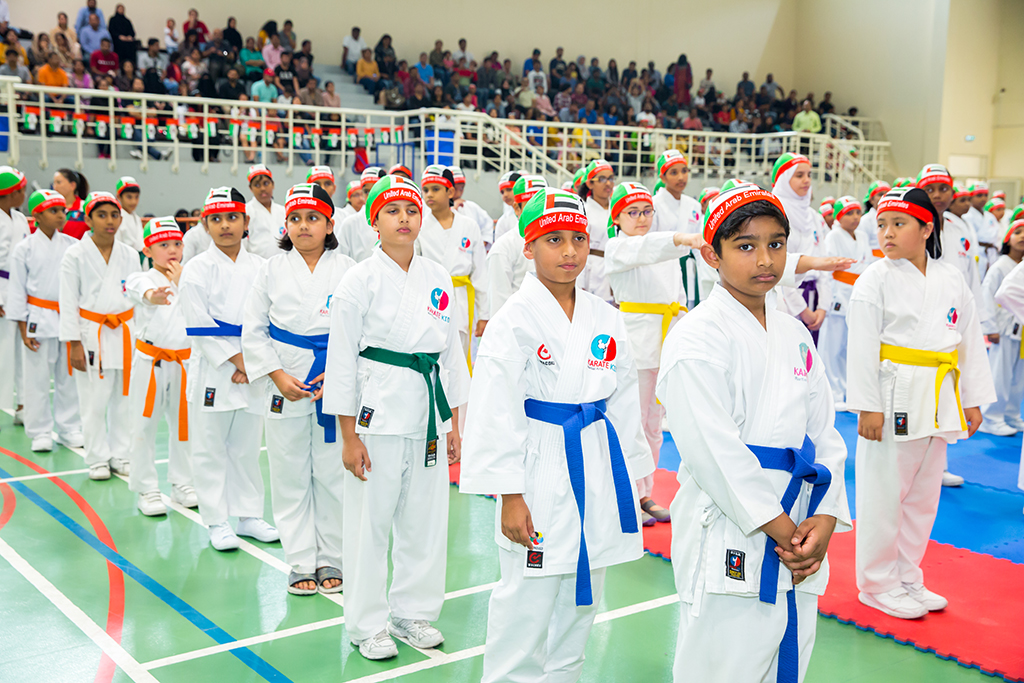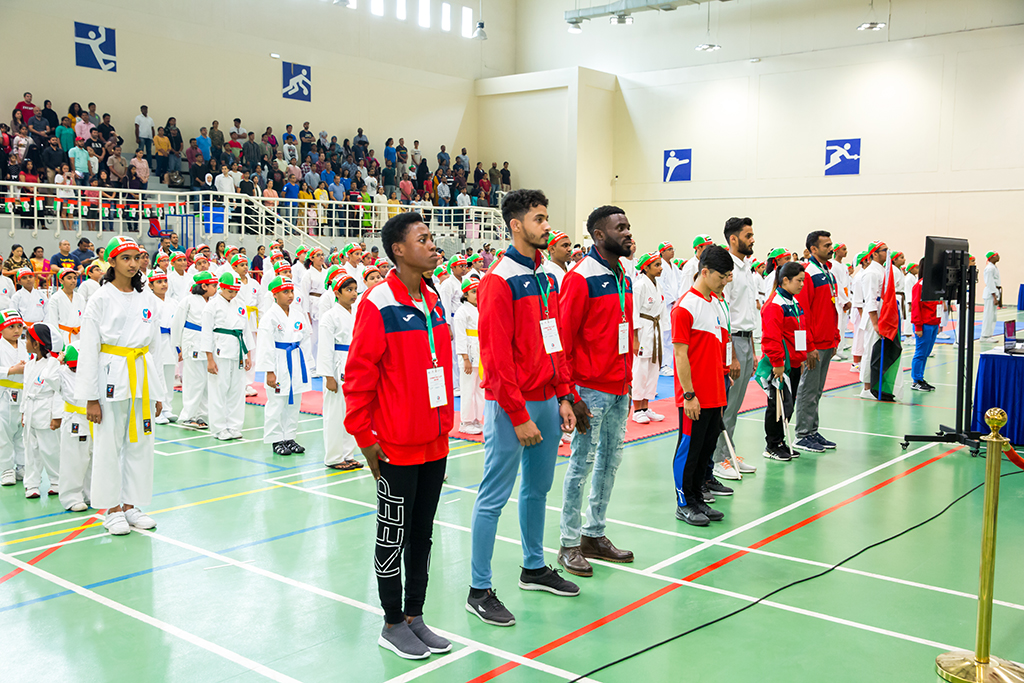 Fitness is all about training one's mind, strengthening the physique and enhancing the coordination between them. It creates a complete transformation developing discipline, self-reliance, patience and inner endurance. A real stress buster, that makes you cope up with fear in a better manner. Martial art is a proper equation of endurance, flexibility and strength, giving one a complete makeover without machines, cosmetics and medicines. We, the Karate Kid Group are working towards the attainment of the same; a synergy of martial arts and fitness.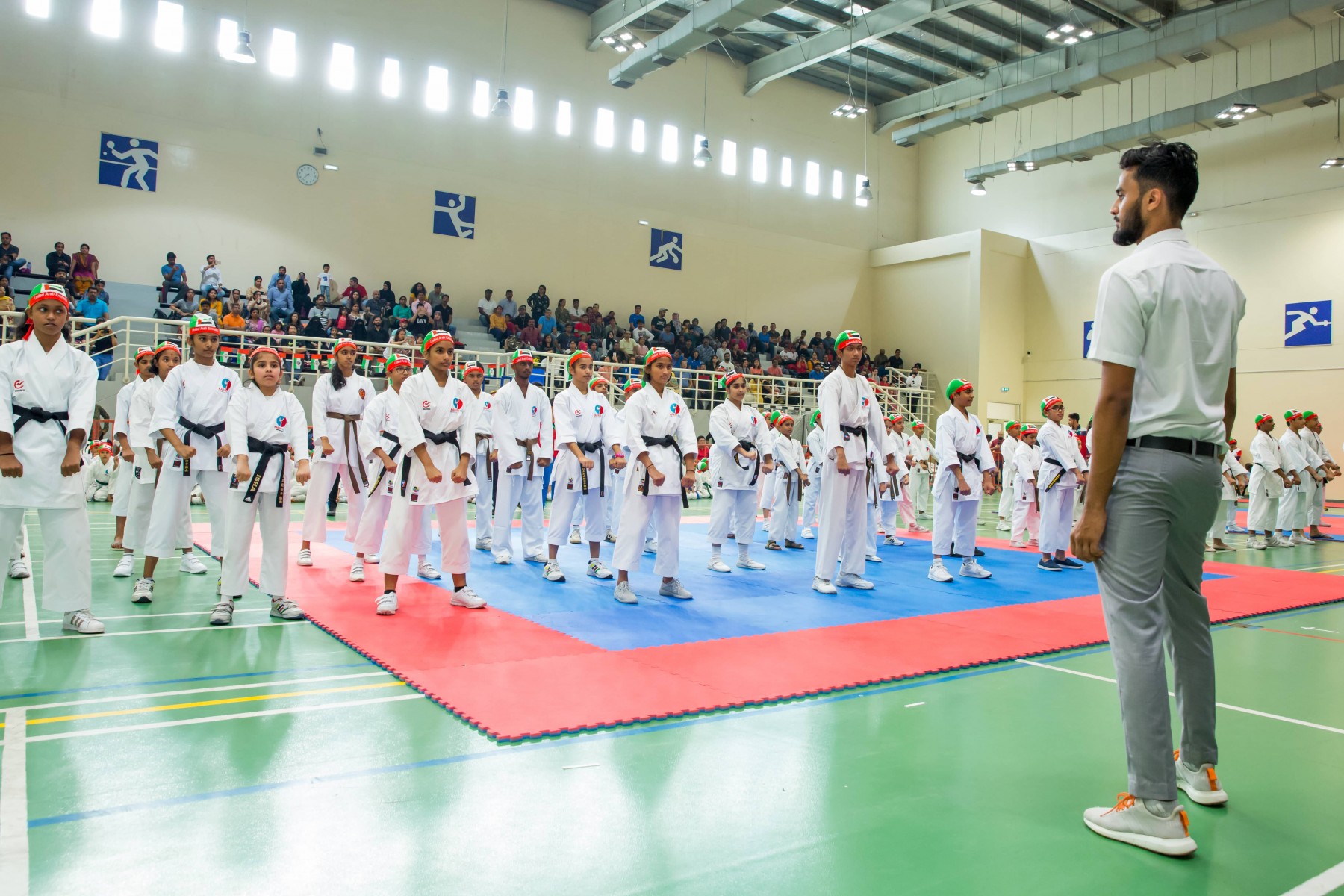 We organize trip to Japan for students\participation in the Seminar & Championship on a yearly basis.
Associate with more than 10 prominent schools across UAE.
Promoting and training students to participate in National & International competitions across the Globe.
We conduct Inter Dojo competition 3 times in a year at various schools and clubs.
Quarterly belt & certificate ceremony for the new and existing students.
Organizing Black Belt Dan examination and coordination.
Organizing different championship every year.