About Us
The Karate Kid
Martial Arts Group
The inception of Karate Kid Martial Arts Group commenced when the founders who are professionals in their field of martial arts came together, with the true intension of promoting fitness and disciplined lifestyle among the children and collectively build a better society. The aim was to instill, fit and disciplined group that benefits with every session and turning it into a holistic life for all involved. The journey of Karate Kid Martial Arts Group started over a decade ago (2008) with accelerating speed.
Our Accreditations
UAE Karate Federation and
Ministry of Youth & Sports, UAE.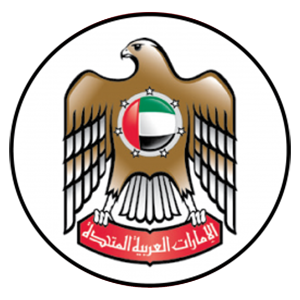 Approved by
UAE General Authority Of Youth & Sports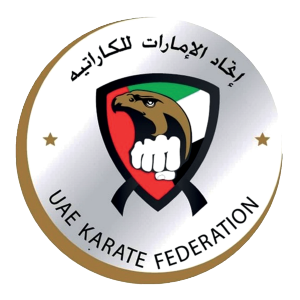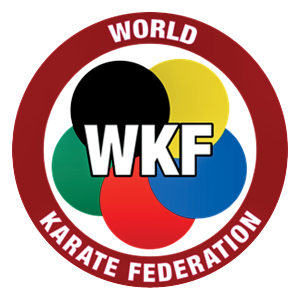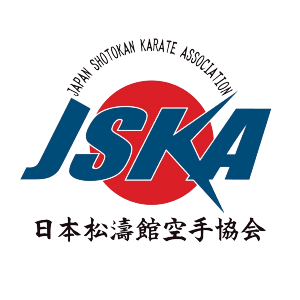 Recognized by
Japan Shotokhan Karate Association
Our Programs
Meet Our Best
Program for Your
Best Results.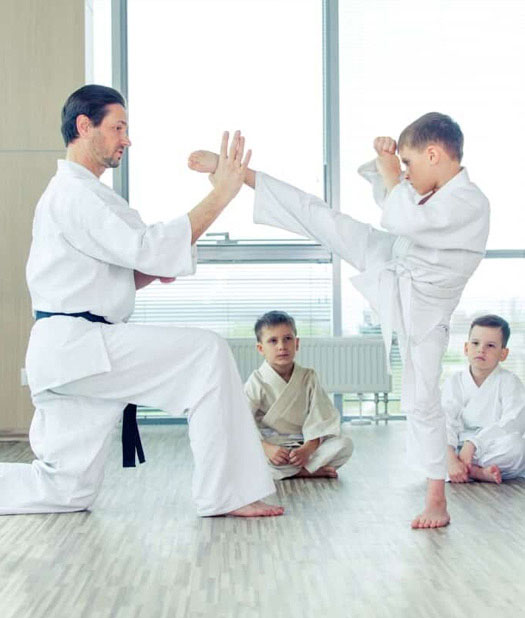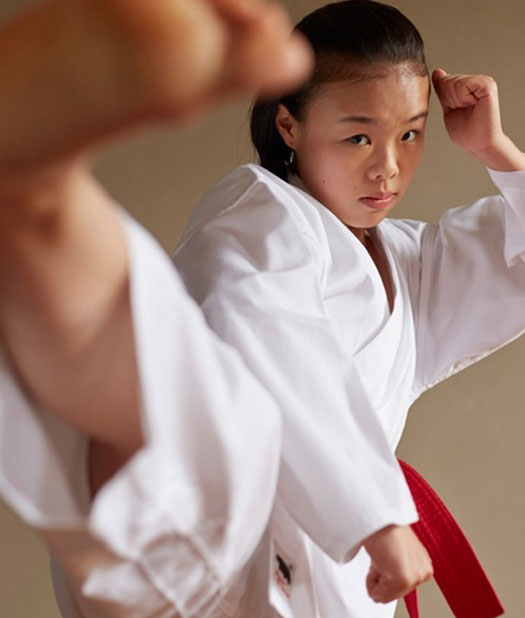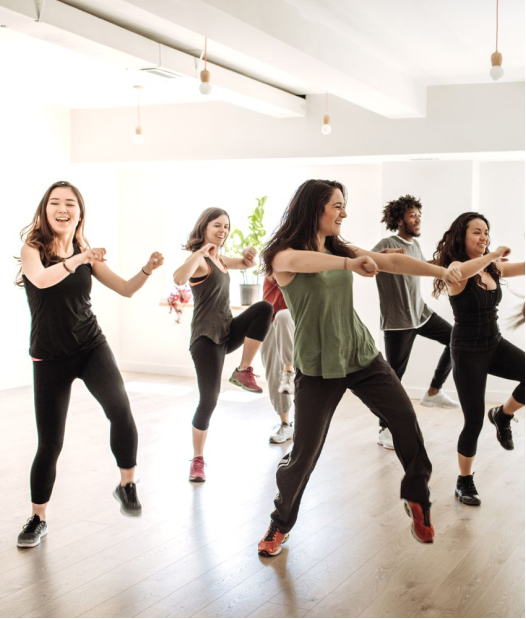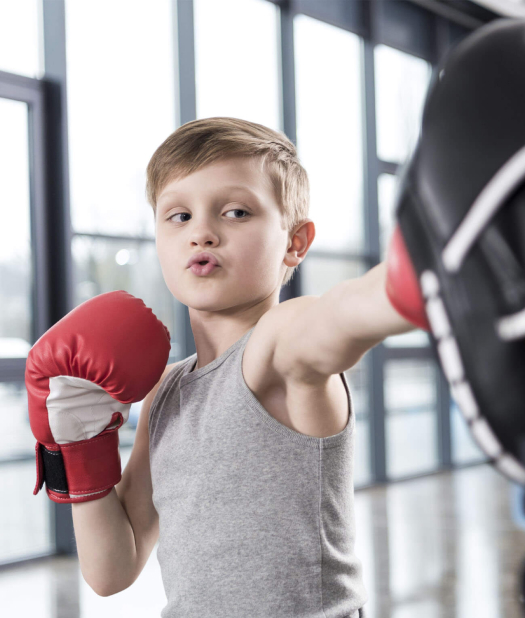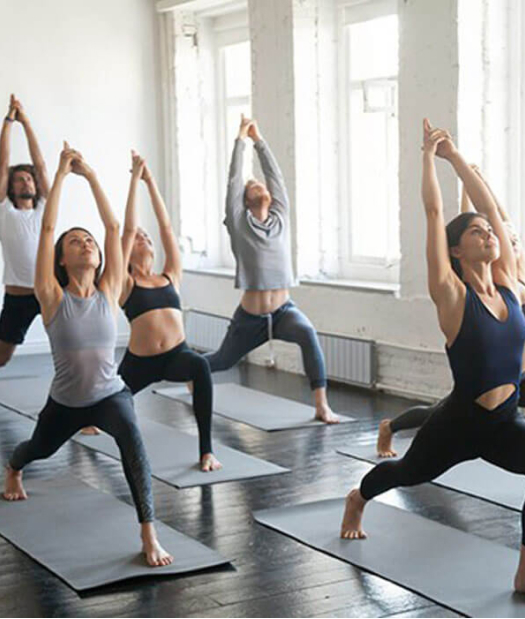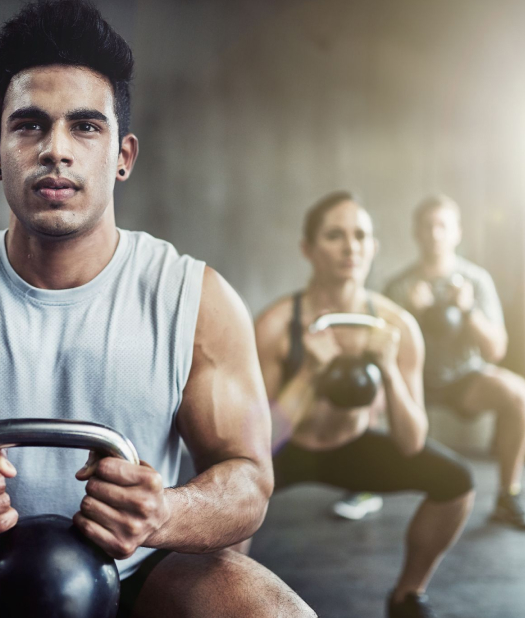 Karate Kid Martial Arts is a community of caring and responsible masters who mould their learners into trainers.There is so much more than martial arts being taught here. The quality of training at Karate Kid is highly commendable. Karate…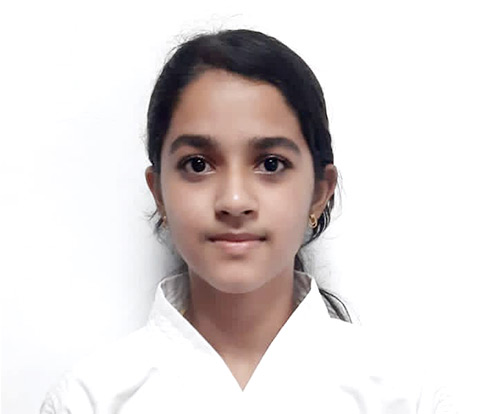 Blog & News
Stay Informed On Our
Latest News.